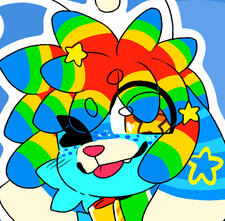 KatandStar154
| He/they | Pokémon oriented artist |
Welcome to my Carrd! This is just a very simple thing I have set up so I have something like this. Feel free to add me on Discord, KatandStar154 ^^
Commission Status: Open (may be slow depending on queue)
Turn around time is 1-3 days on the weekend, if you buy a comm during the weekday it may take longer due to school
CommSheet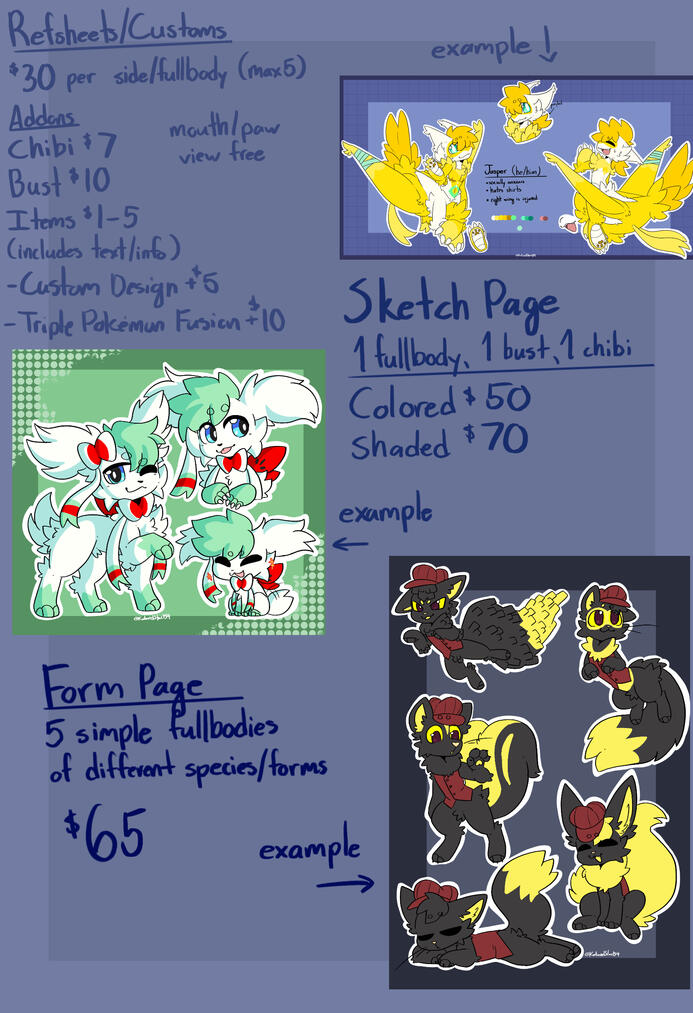 Icon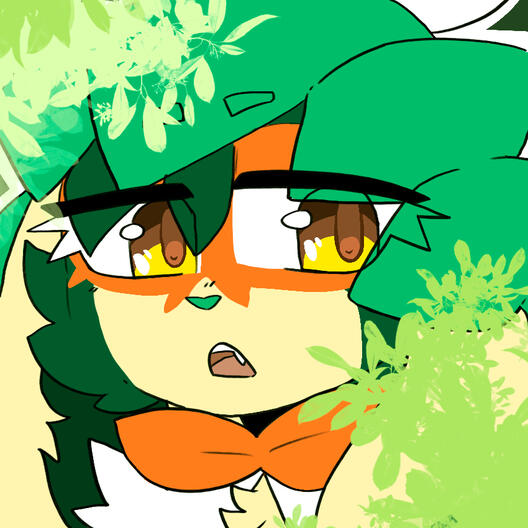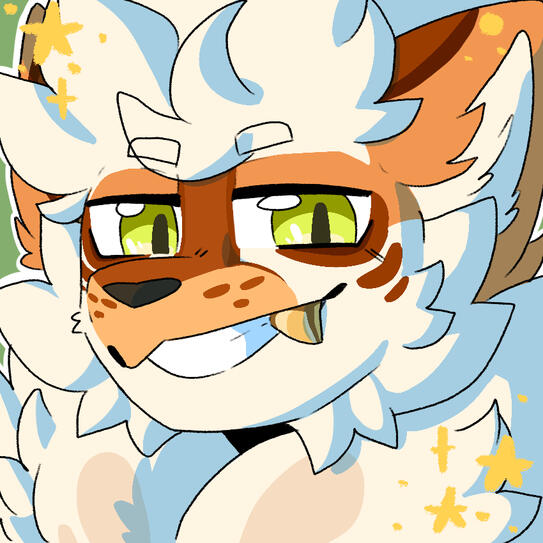 Fullbody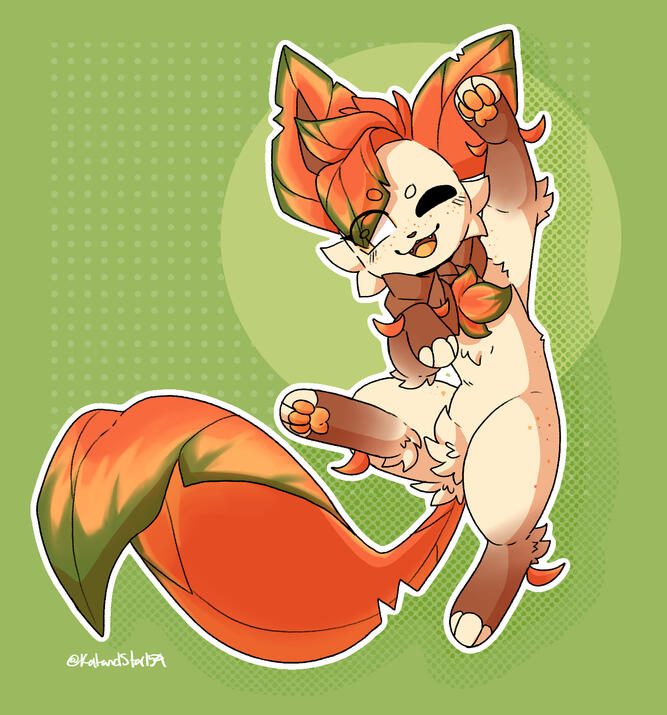 Refsheets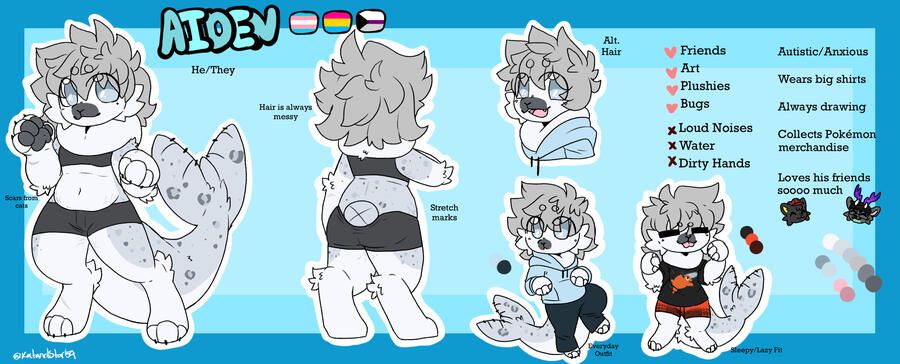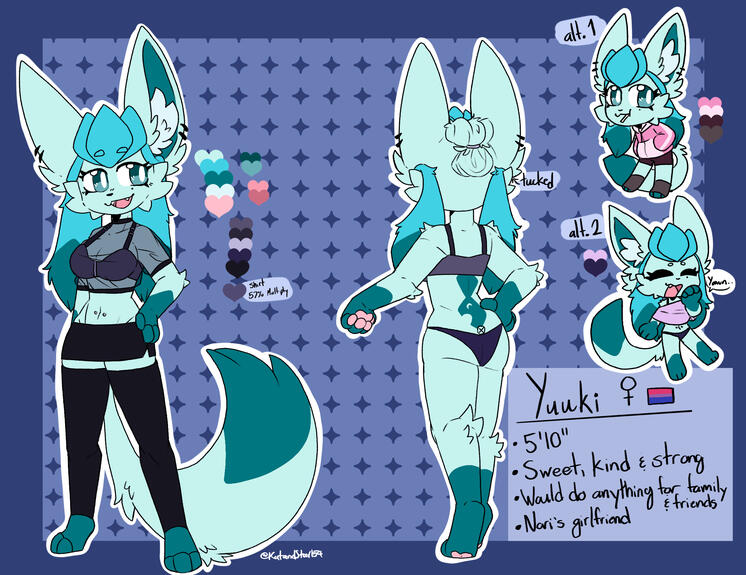 Chibi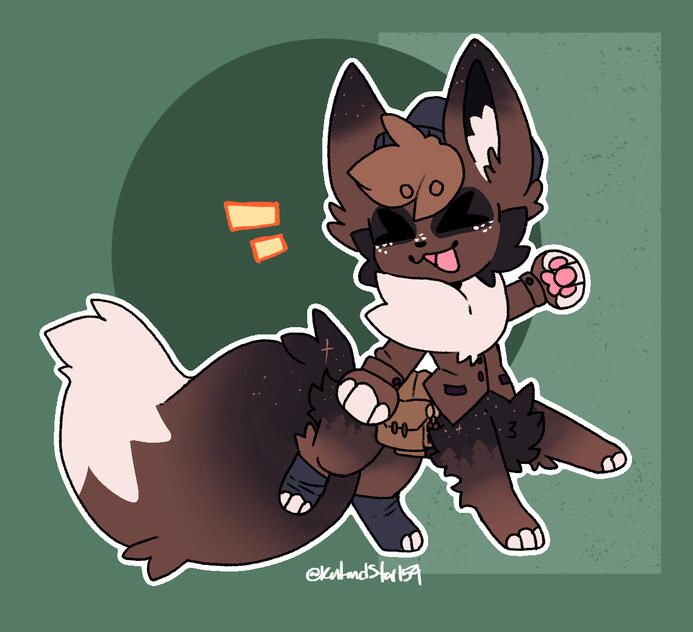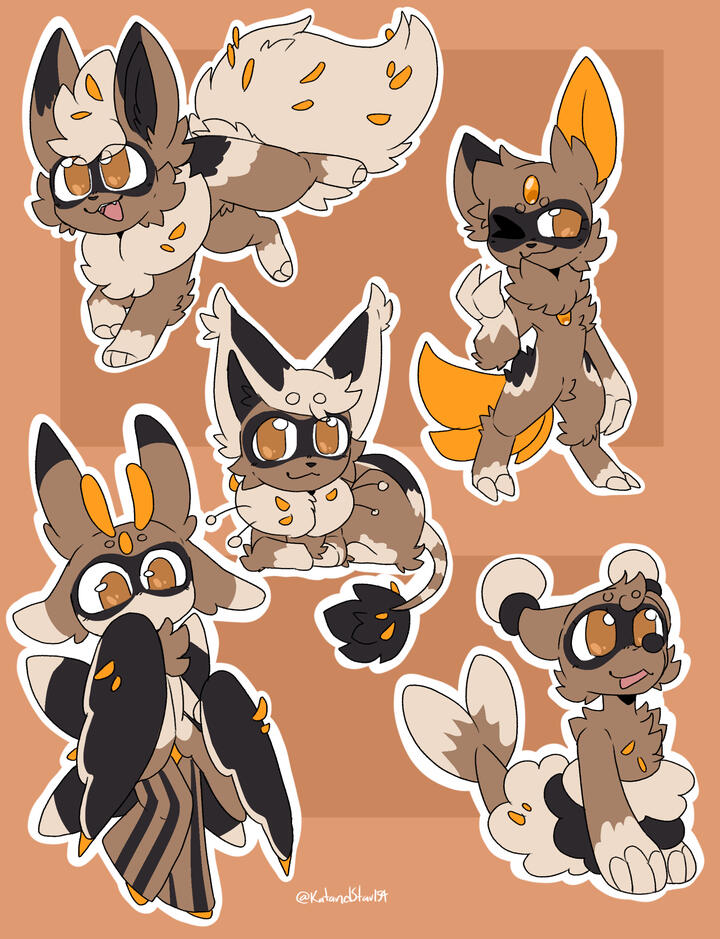 Sketchpages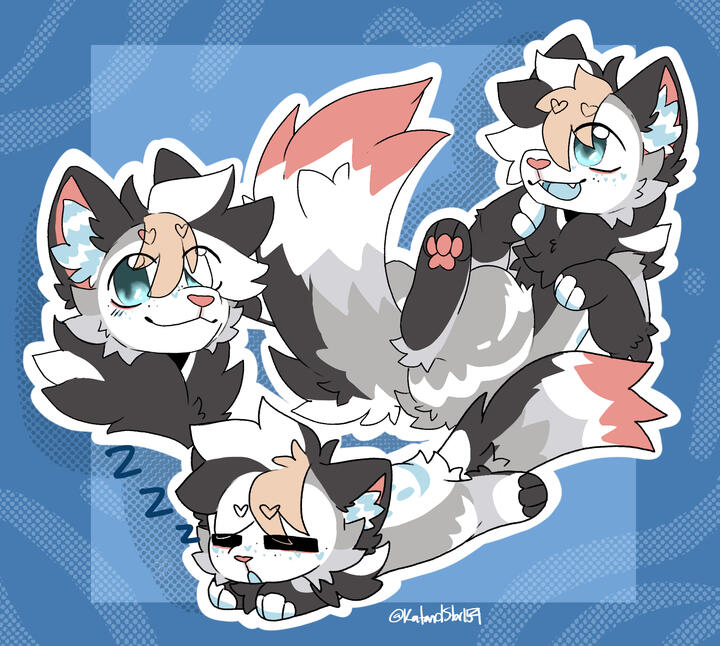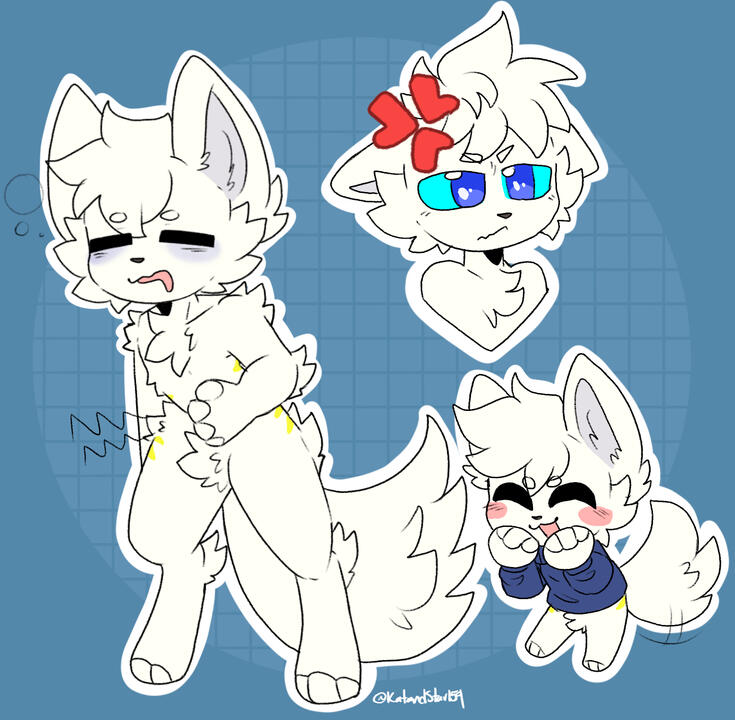 Form Pages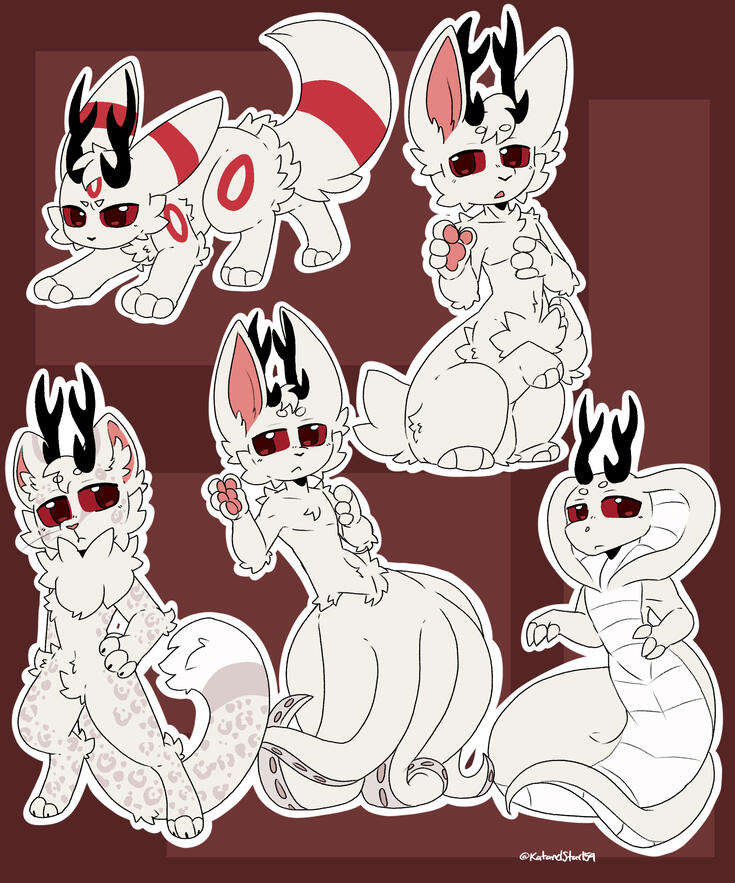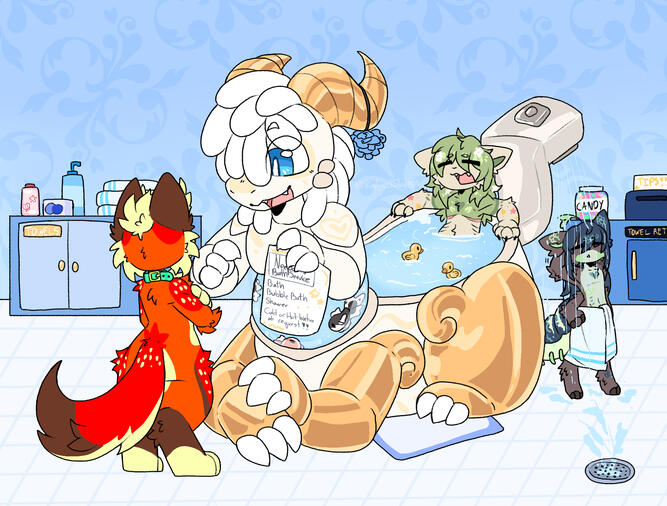 Information
-Please contact either via Discord, Kofi or Twitter.
-Takes 1 to 3 days depending on queue
-I take payment after the rough sketch is approved
-Extra characters are plus 75% of the base price
-I can do customs, I need a lot of pictures to work off of though. I am unable to work solely off texts.
Do's
-Anthro, Feral, Centaur, Humans, Pokémon, Scenes, OC x Canon
Dont's
-Fetish related content, NSFW, Mecha/Machinery, Babyfurs, military/army (guns are fine), vehicles, Comm requests with no images provided.
Prices in USD, PayPal and Kofi only
Will take gift cards such as, Amazon or Barnes and Noble if you cannot pay digitally
---
Blacklist
ImaReadingRaptor
Reason- Sexually involved with minors. He has been doing this for several years, and is continuing. Please DM me on any platform you can find me at, if you were a minor (or are) harassed by him. I am trying to compile evidence. Thank you.
AnthLeafeon
Reason- Steals art, traces over it. Has done this multiple times to me. Also harassed a user who bought an adopt of mine over a color palette.
AdamandGustav
Reason- nsfw rping with non consenting people, is stalking a few people and is commissioning pieces of these people as terrorists.