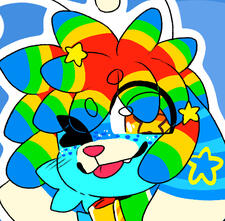 KatandStar154
| He/they | Pokémon oriented artist |
Welcome to my Carrd! This is just a very simple thing I have set up so I have something like this. Feel free to add me on Discord, KatandStar154#3960 ^^
Commission Status: Open
CommSheet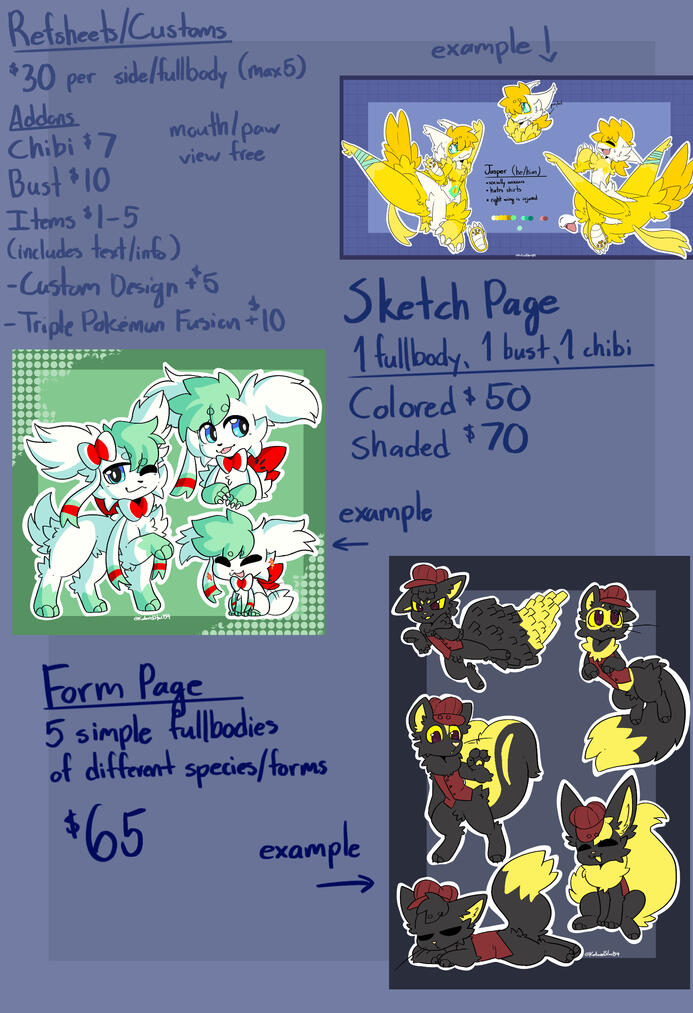 Icon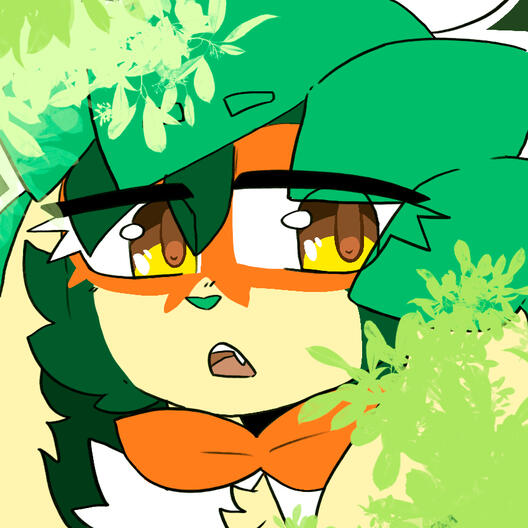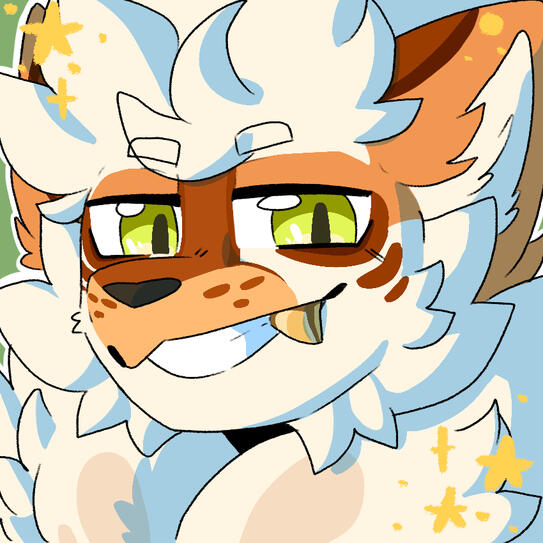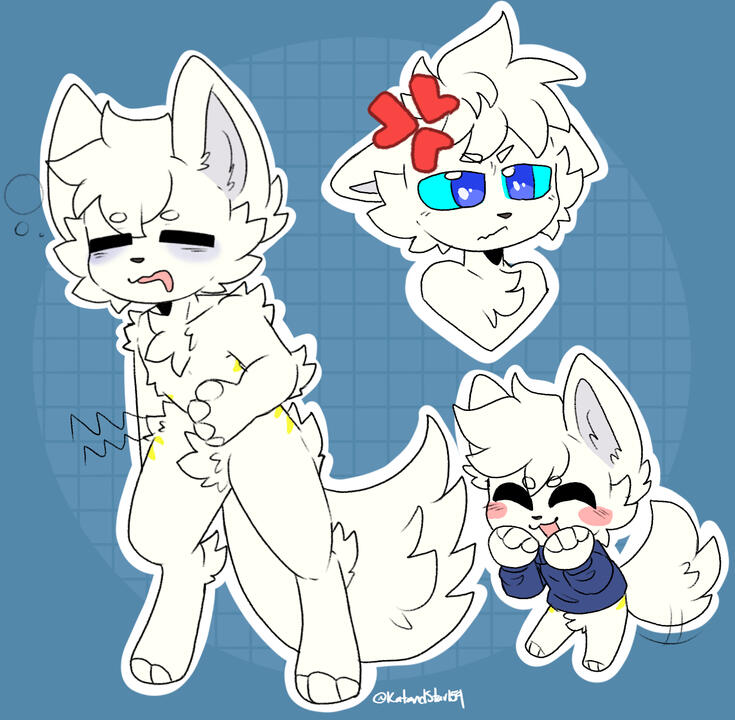 Fullbody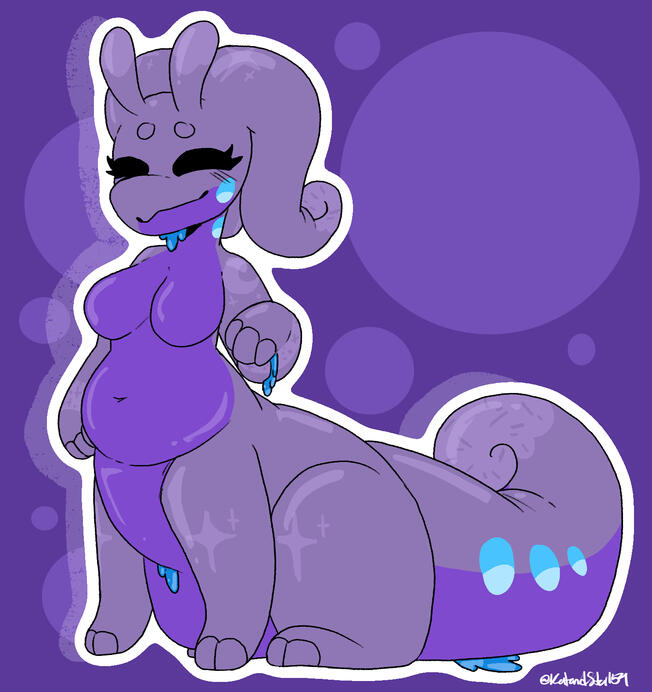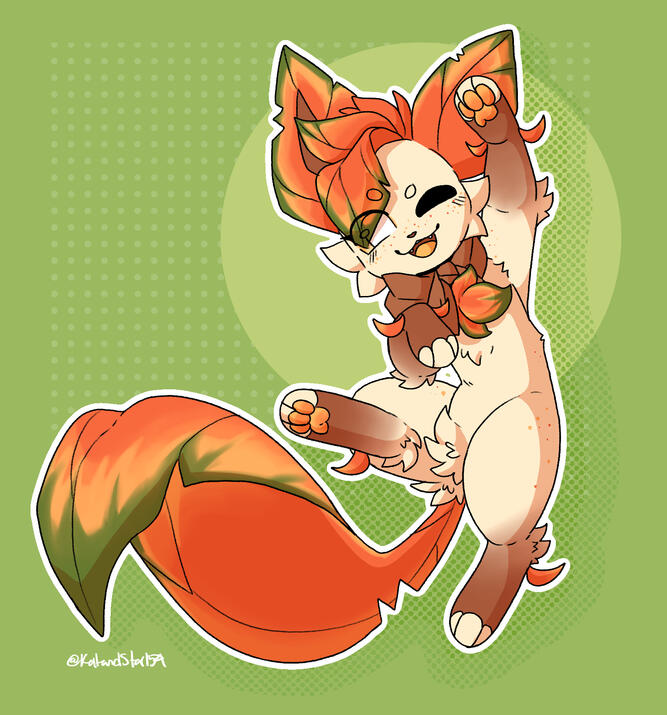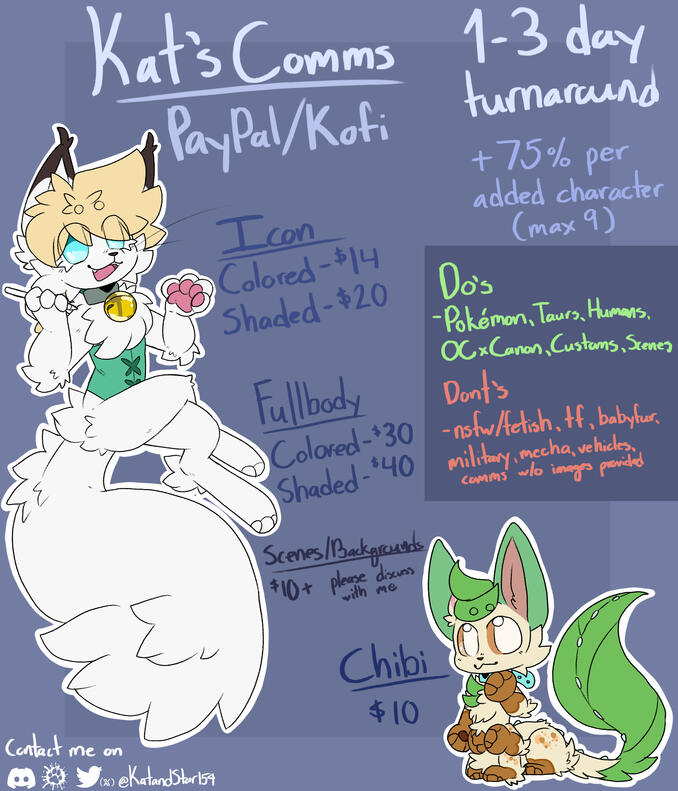 Refsheets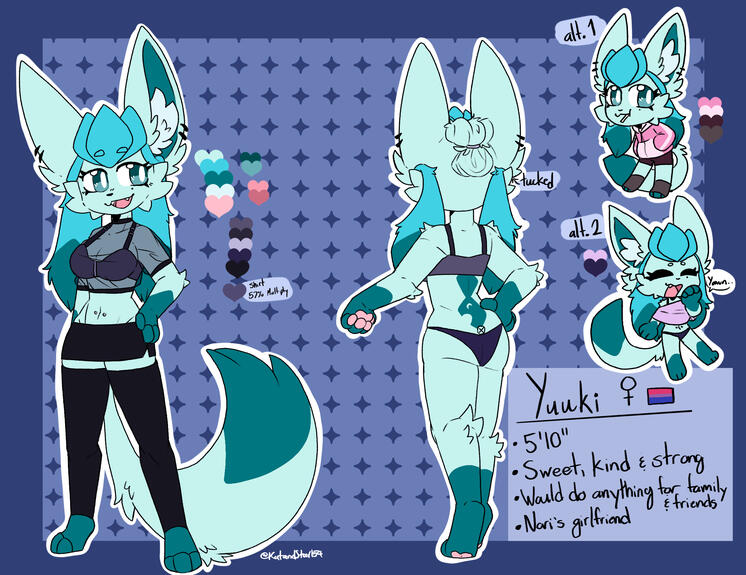 Chibi/Emoji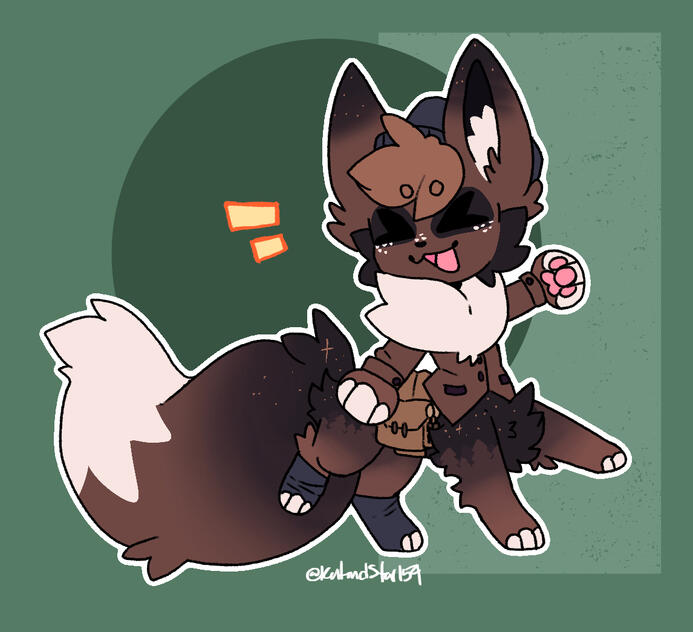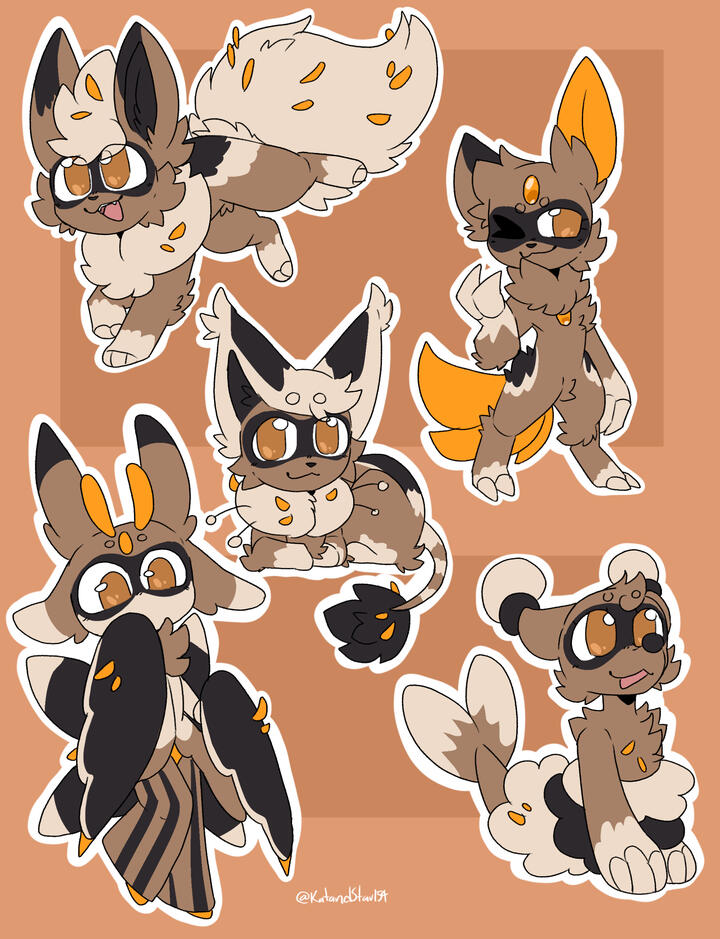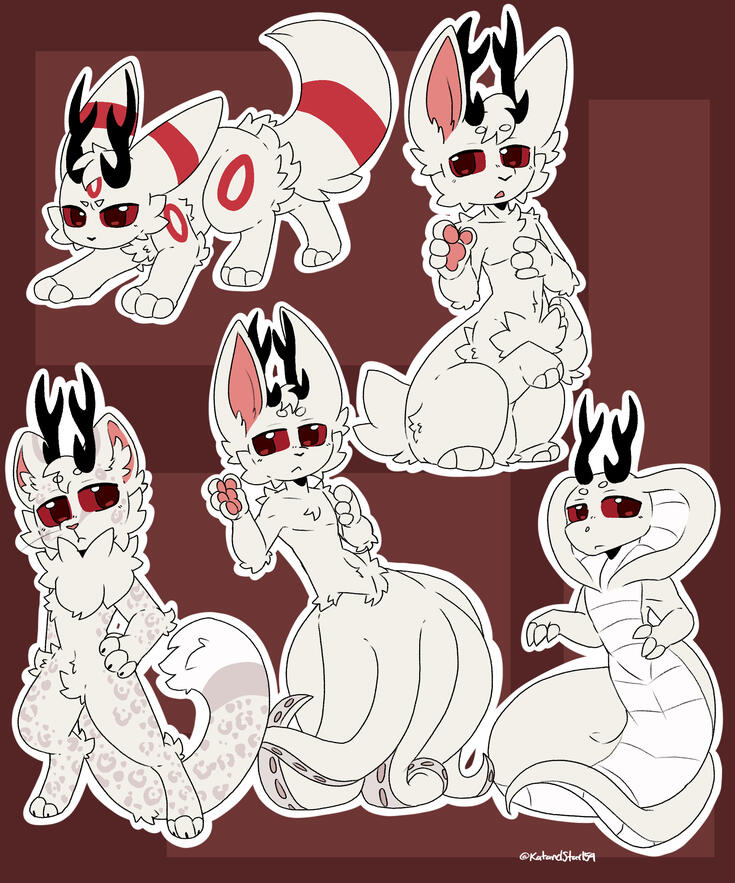 Sketchpages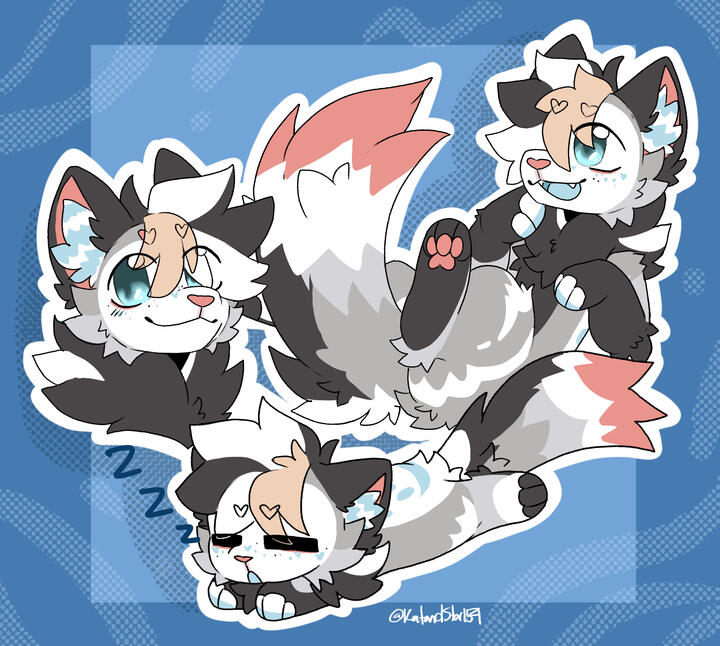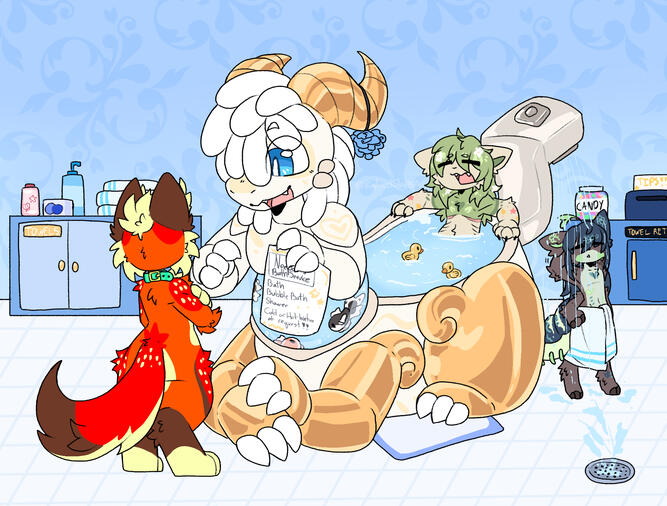 Information
-Please contact either via Discord, Kofi or Twitter.
-Takes 1 to 3 days depending on queue
-I take payment after the rough sketch is approved
-Extra characters are plus 75% of the base price
-I can do customs, I need a lot of pictures to work off of though. I am unable to work solely off texts.
-Painted like scenes can be $5-$20 depending on complexity
Do's
-Anthro, Feral, Centaur, Humans, Pokémon, Scenes, Simple Animations
Dont's
-Fetish related content, NSFW, Mecha/Machinery, Babyfurs, military/army (guns are fine), Comm requests with no images provided.
Prices in USD, PayPal and Kofi only
Will take gift cards such as, Nintendo, Amazon or Barnes and Noble
---
Blacklist
ImaReadingRaptor
Reason- Sexually involved with minors. He has been doing this for several years, and is continuing. Please DM me on any platform you can find me at, if you were a minor (or are) harassed by him. I am trying to compile evidence. Thank you.
AnthLeafeon
Reason- Steals art, traces over it. Has done this multiple times to me. Also harassed a user who bought an adopt of mine over a color palette.
AdamandGustav
Reason- nsfw rping with minors, is stalking a few people and is commissioning pieces of these people as terrorists.